Blogs from all our categories
Dual Induction-Conductivity Logging - Overview Application: Induction-conductivity logging involves the measurement of induced electromagnetic fields in the rock and resulting eddy currents. Changes in the rock's electrical properties can be due to the clay...
Geological Applications: Measuring Dry Density in Boreholes for Hard Rock Gold & Copper Mining Geophysical borehole density logging in the hard rock mining sector, gold, copper, is becoming increasingly important in mine planning and ore body knowledge. Geological...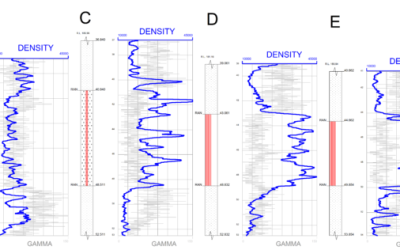 BLASTHOLE LOGGING IN COAL BLASTHOLE LOGGING IN COAL PROJECT & GOALS: Identification of coal seam parameters (density, top boundary, bottom boundary and partings) within pre-split blastholes prior to blasting. BLASTHOLE LOGGING IN COAL DATA SETS: Gamma, dual spaced...