Wireline Logging & Borehole Data Services
Defining Your Resource – Subsurface Definition & Characterisation
Borehole Wireline provides wireline logging and borehole data services for a wide range of Australian industries.
Respected for our service capability & capacity, safety record, professionalism, data quality and ease of business, we serve major mining companies, exploration juniors, international consultancies, government sectors and private landholders.
Let us introduce the "Borehole Wireline way" for your next project
– we would love to hear from you!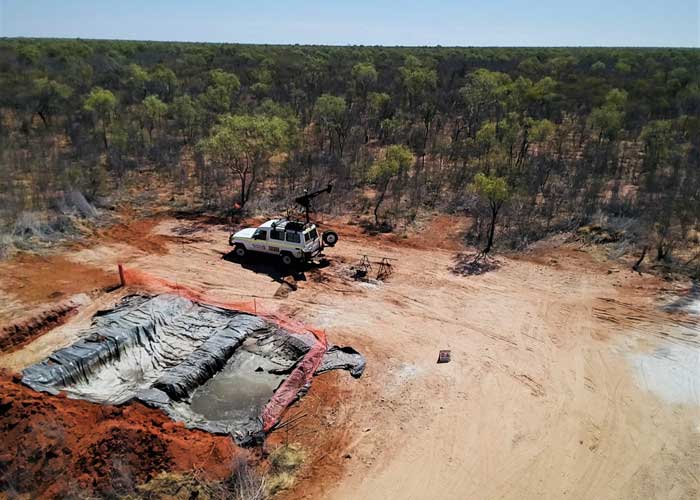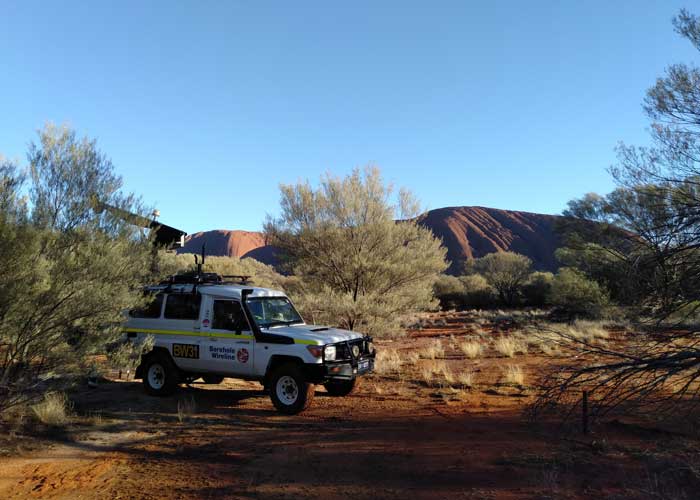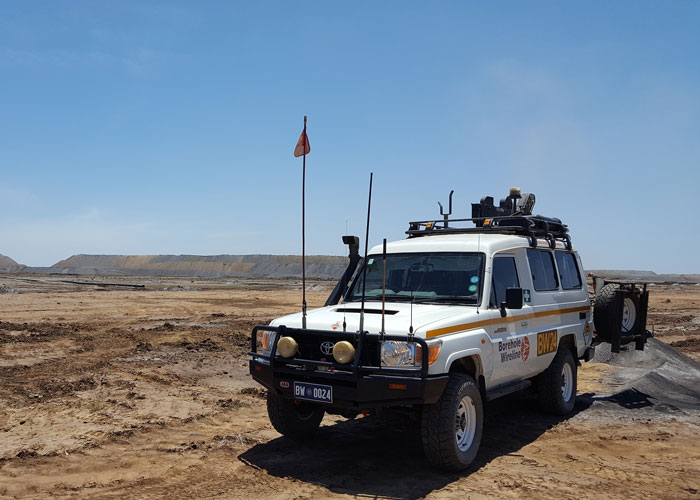 Electric
Dual Laterolog
Dual Induction-Conductivity
Spontaneous Potential
Induced Polarisation
Nuclear
Gamma (Total, Spectral)
Formation Density (Dual)
Formation Density (Triple)
Formation Density (Inrod)
Neutron Porosity (Dual)
BH Trajectory
Magnetic Deviation
Gyro Deviation (Rate)
Gyro deviation (True North)
Water Properties
Temperature
Temperature & Conductivity
Water Level
Fluid Sampler
Flowmeter (Impeller)
Flowmeter (Heatpulse)
Velocity
Fullwave Sonic
Suspension Seismic
Diameter
Three Arm Caliper
Multi-Fingered Caliper
Magnetics
Magnetic Susceptibility
Magnetic Vectors
WellCAD
25 years experience
Supply, Consultancy
WellCAD available in every logging unit
BH Image Analysis
Structure Analysis & Classification
Spatial Structure Analysis
Core Photography Integration
In situ Stress Analysis
Petrophysical Processing
Porosity-Permeability
Dry Density
Volume Analysis
Crossplot Analysis
Casedhole Integrity
Cement Bond Analysis
Casing Integrity
Screen Condition
Velocity Analysis
P & S Waves
Elastic Rock Properties
Data Integration
CompilationPlots
Logs v Core
Image v Core
Multi-Borehole Cross Sections
Blasthole Logging
Exploration
Acquisition QA/QC
Calibration
Normalisation
Verification
Process Automation-Scripting
Mining – "full cycle"
Exploration
Feasibility
Mining-Blastholes
Closure
Groundwater
Aquifer Characterisation
Construction & Completion
Bore Seal Investigation
Casing Integrity Assessment
Water flow & Quality