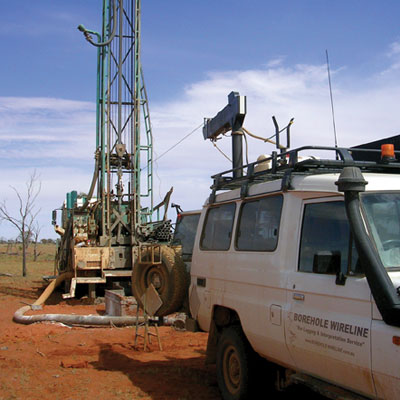 Wireline logging is a vitally important service to the mining industry and one where failure to deliver quality results, on time, can make it a very expensive one.
Borehole Wireline's rapid growth has been the direct result of a dedication to achieving the highest quality standards in their field.
A culture of service excellence is shared across the entire business, from Directors to Wireline Operators.
This commitment to client satisfaction via the consistent delivery of high quality logging data, in a safe and timely manner, has been fundamental to Borehole Wireline's long term client relationships.
Reasons To Choose Us As Your Wireline Logging Service Provider
Full Accreditation ISO 9001, ISO 14001 and AS/NZS 4801
State of the art logging equipment
An uptime greater than 99.9%
Configurable probe stacks to maximise productivity
Calibrated geophysical probes and data to enhance accuracy of results
Accessible bases in South Australia, Queensland, Northern Territory and Western Australia
Flexibility of logging equipment from portable- air freight friendly for very remote regions to deep hole (up to 2000m) equipment
Click here to find out more about our Wireline Logging Equipment or phone us today on +61 8 8351 3255